5th Annual Cigar Social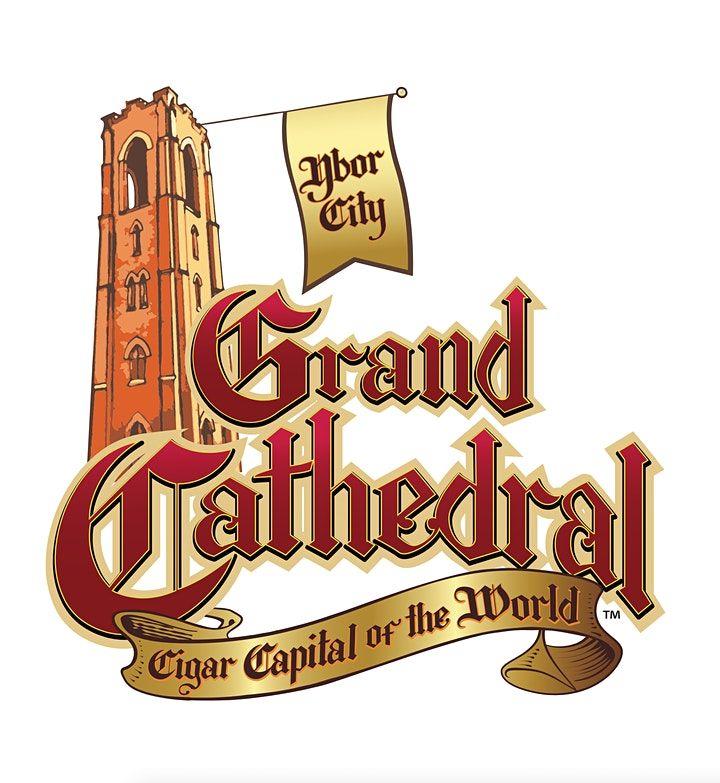 Wednesday June 21st! 6pm – 9pm
Join us at Grand Cathedral Cigars in Ybor for our 5th Annual Cigar/Whiskey social networking event.
Get 2 Cigars/2 drinks & appetizers, Cigar tasting with a cut & lighting session.
The event is $60 for members and $65 for non-members.
Pay for this event here
We look forward to seeing you there!